What is socially acceptable behavior for women and girls?
In 2011, I started boxing. There were so many lessons in the ring for me —to be powerful you have to relax, you can fight with anger... but it will exhaust you, and no pulling punches. I was curious what other women were getting out of hitting the heavy bags…and each other. 2012 was the first year women were allowed to box in the games so I started photographing and interviewing the women who were hoping to make history.
An unprecedented collaboration between The New York Times, NPR and WNYC documenting the first women to box in the Olympics in radio, photography and film and the feature documentary, T-Rex, which followed teenage phenom Claressa Shields from her hometown of Flint, Michigan to the top of the Olympic podium in London… and back home again.

I produced these stories with my fabulous collaborators Marianne McCune (WNYC), Joe Richman (Radio Diaries) and Zackary Canepari and Drea Cooper (T-Rex/ZCDC]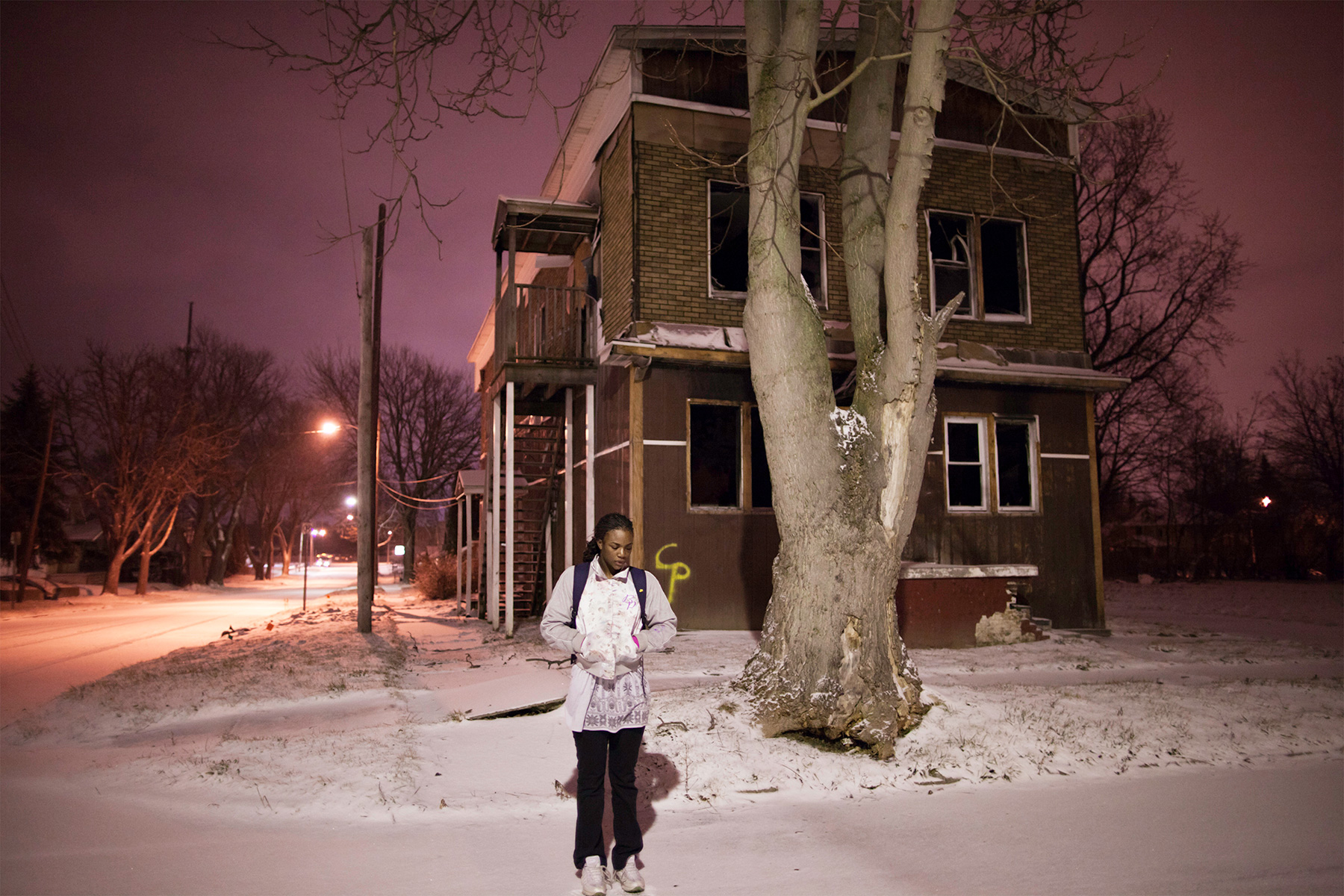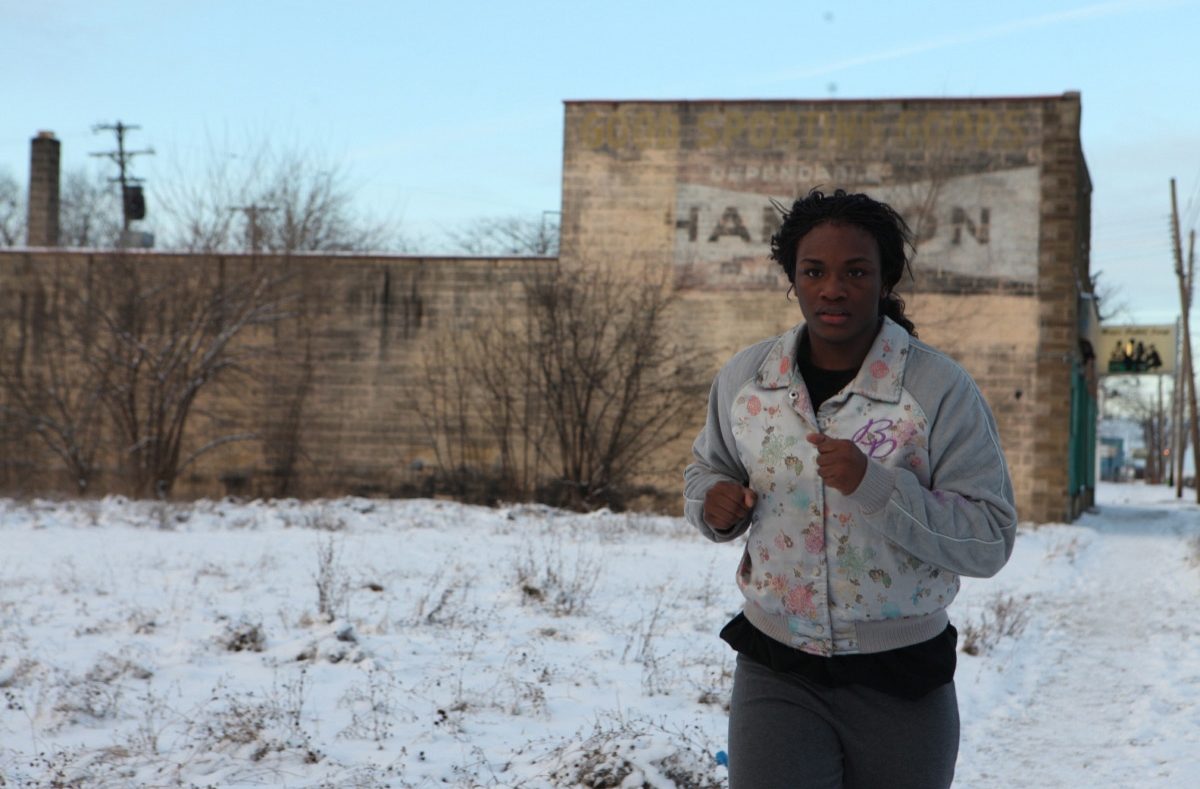 Following Claressa for two years got me thinking a lot about resilience. Despite all the trauma in her life, she made it to the gym every day, set audacious goals for herself and exceeded them every time. What set her apart from her family or other teenagers in Flint? I began researching resilience and saw Claressa had her own teenage version of the requirements for resiliency: a disciplined daily practice, healthy body, a strong team in her corner, and faith to name a few. But there was something missing from the conversation about resilience that Claressa has in abundance, that many of the boxers I interviewed shared: a relationship to pleasure and joy. She knows how to celebrate and is an all around bad-ass example of how a young girl can defy cultural expectations and enjoy being exactly who she is. Working on Claressa's story is what led me into my research on pleasure, wondering why grit and resilience, resolve and restraint have such a monopoly in our world. Why not make pleasure a priority? And so began my next body of work.